Off Shore Tackle Stationary Green Flag and 6/32 Screw
For OR12L, OR12R, OR37L and OR37R.

NO UPC # ASSIGNED
GFLGSCR BE
Pkg. of 1: $3.52 U. S. Funds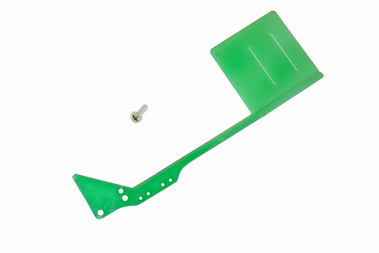 If you are purchasing this item to upgrade your OR12 boards, we would recommend that you also purchase the TAB BE to have the latest version of that as well. This only pertains to the OR12 boards.